Andy
Photographed in his Rockwell Commander 114 Airplane at the Sumter County Airport.
Ally
Photographed just outside the German Castle Burg Eltz.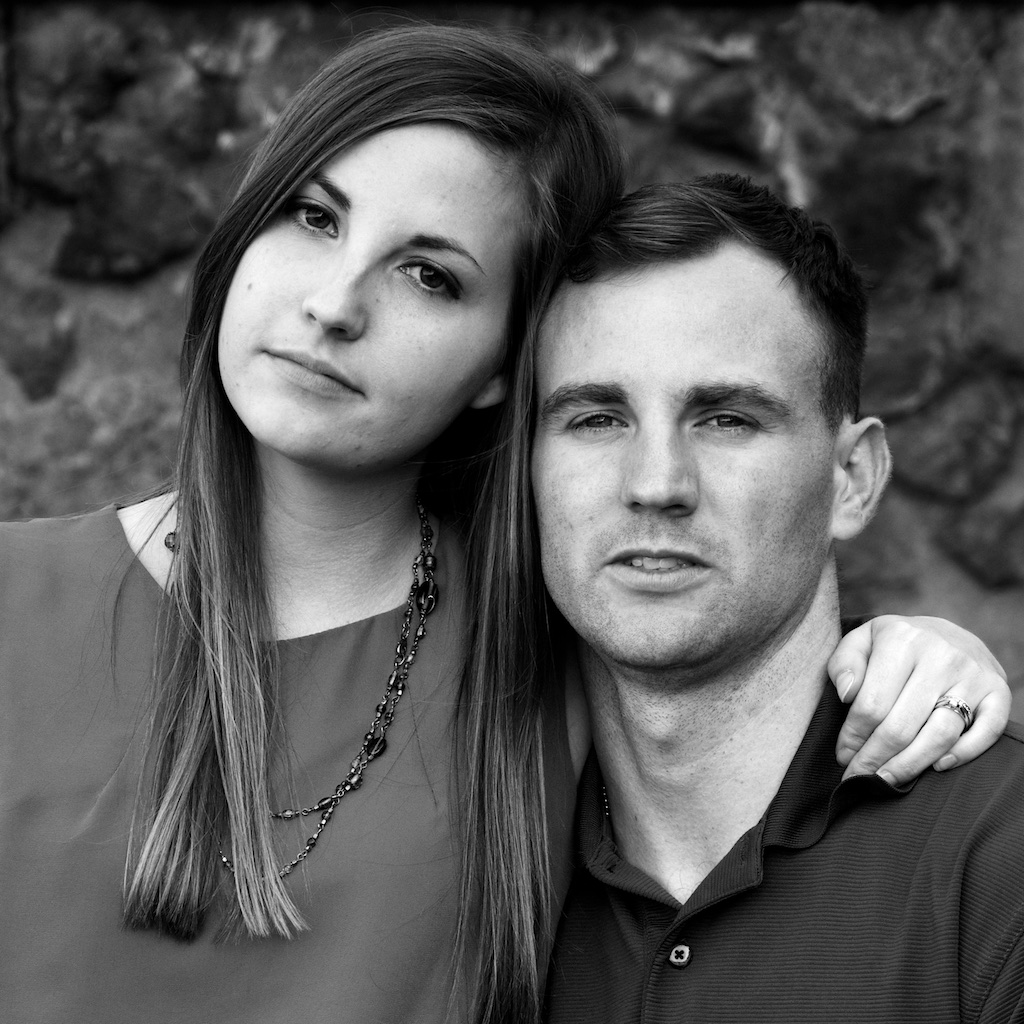 Jodi and Cody
Photographed in Terceira Island, Azores, Portugal
Jacob
2005
Gas Station. While on a road trip.
Carla
Photographed on a bridge over the Mosel River in Piesport, Germany.
Jen
Photographed at the coffee shop "From In" in Songtan, South Korea in 2013.
Nika
Photographed in the University of Arizona Photography Studio.
Image is a scan from a 4x5inch black and white Polaroid.
Hillary
Photographed in her apartment in Oakland, California.
Vanessa
Photographed along the boardwalk in Santa Monica, California
Jared